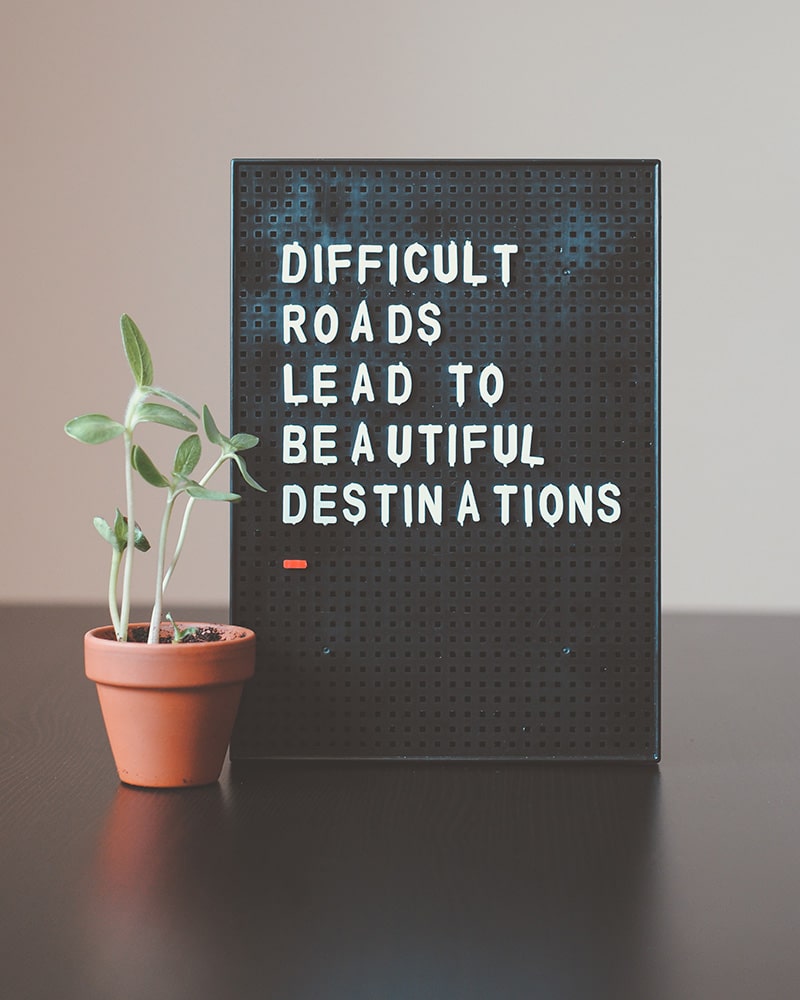 According to the Minnesota Board of Social Work, effective August 1, 2011, the types and amounts of supervision have increased and changed.  Social Workers interested in obtaining the LICSW level of licensure must obtain 4,000 hours of supervised social work practice.
LGSW's seeking eligibility for the LICSW license must complete 200 hours of clinical supervision with an approved supervisor.
Of the 200 hours, 100 hours must be provided through one-on-one supervision, including a minimum of 50 hours of in-person supervision.
Of the 4000 total hours of clinical practice required, 1800 hours must be "direct clinical client contact".
Social Workers supervisor must be licensed as a social worker at the appropriate level.
All licensing supervisors must have completed 30 hours of training in supervision through coursework from an accredited college or university, or through continuing education in compliance with the Board's CE requirements.
Clinical licensing supervisors must also have at least 2,000 hours of experience in authorized social work practice, including 1,000 hours of experience in clinical practice if providing clinical supervision.
I am a Minnesota Board of Social Work approved supervisor, and I offer clinical supervision for individuals seeking licensure at the LICSW level. Please contact me for details and fee structure.
Psychological studies show that the best outcomes for successful therapy are when both the client and their counselor feel connected to each other.